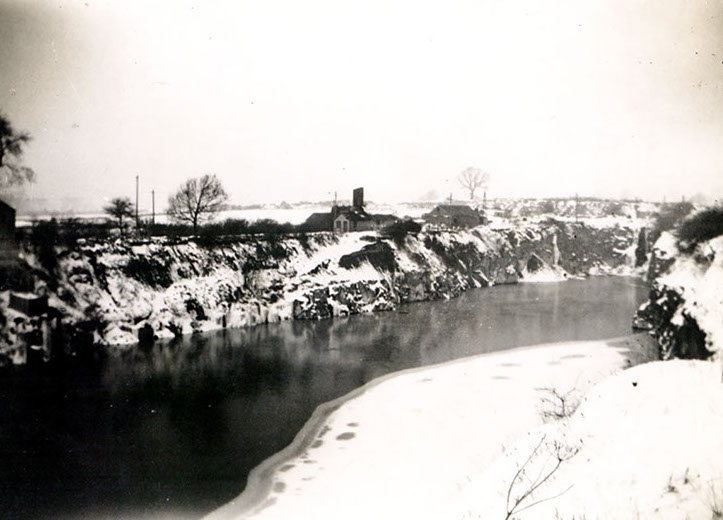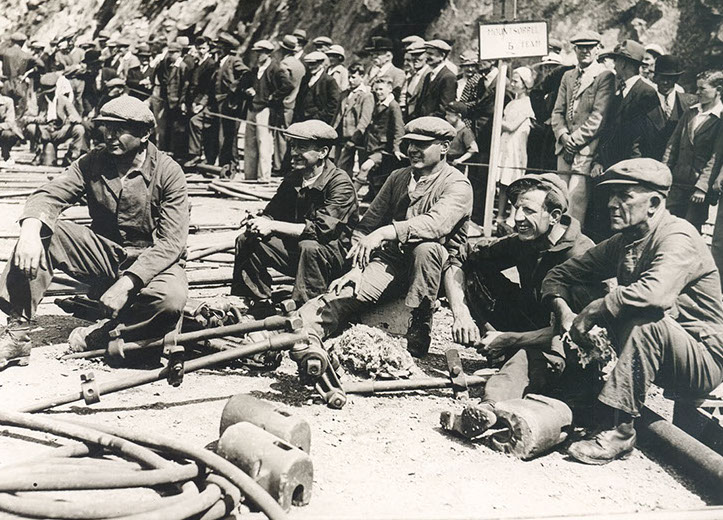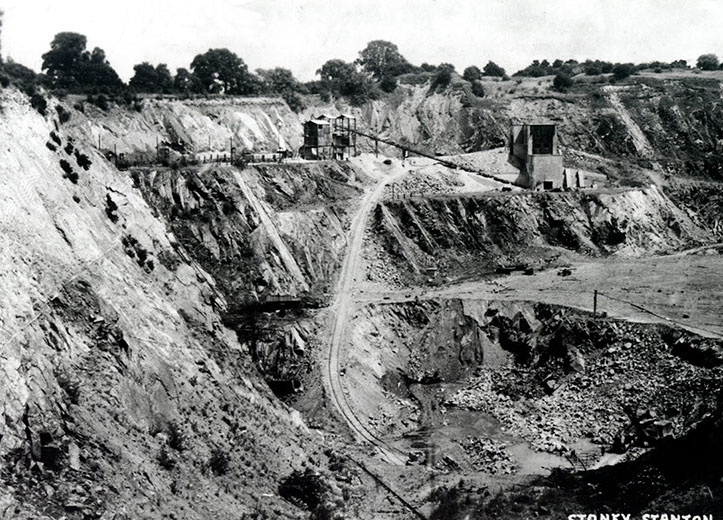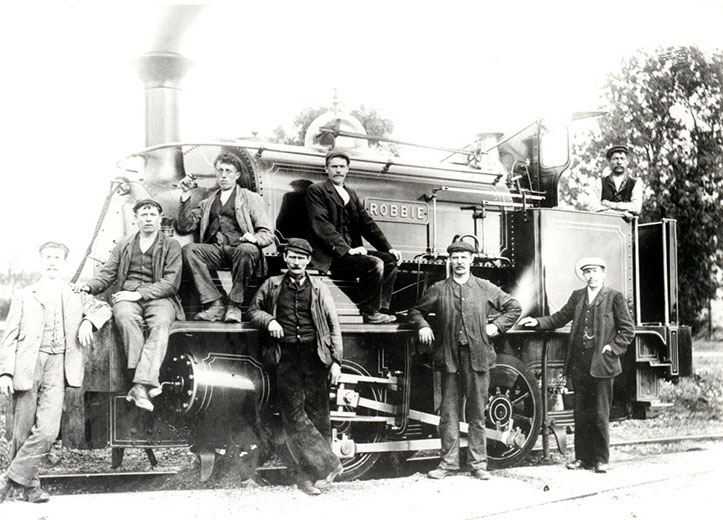 STONEY COVE THE DRY YEARS
Stone quarrying first began in Stoney Stanton at the beginning of the nineteenth century. Granite from local quarries was used to repair roads. Around 1850, a railway line was built to move granite out of Top Pit. The railway line ran through a tunnel and surfaced near St Michael's Church in the centre of Stoney Stanton linking the village with the busy Birmingham to Leicester line.During the quarry's working life, the spring water was a constant problem. Pumps were used to prevent the quarry from flooding. When all quarrying ceased in 1958, spring water was allowed to flood the quarry workings. Five years later, the flooded quarry had already become popular with local pioneers of diving and waterskiing.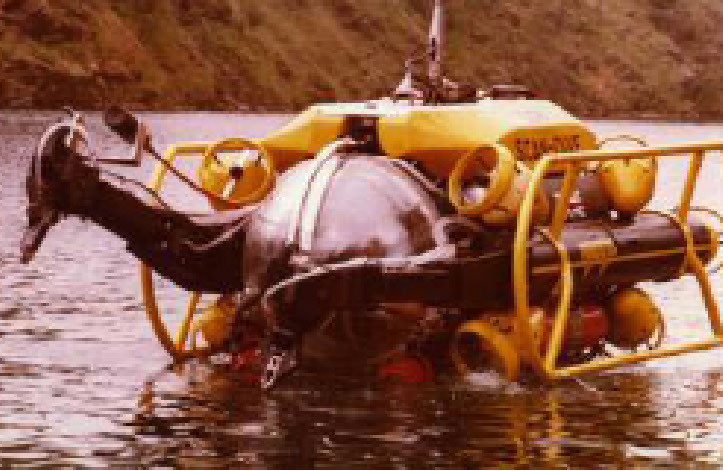 STONEY COVE IN THE SIXTIES & SEVENTIES
The discovery of North Sea oil was important to the development of Stoney Cove. During the 1960s and 1970s, the flooded quarry was used to train commercial divers en route for the North Sea. The facility was also used for developing and testing underwater equipment destined for use in the oil fields. In 1978, Stoney Cove Marine Trials Ltd was formed to develop the full potential of Stoney Cove for scuba diving and commercial underwater activities. Since then there has been a continuous programme of improvements which began with a tarmac surface for the waterside parking area. A shower facility and that most important item, a pub, followed soon after.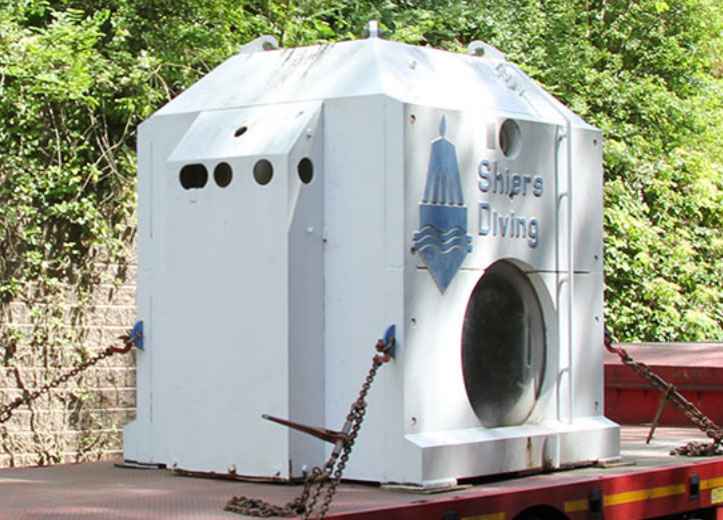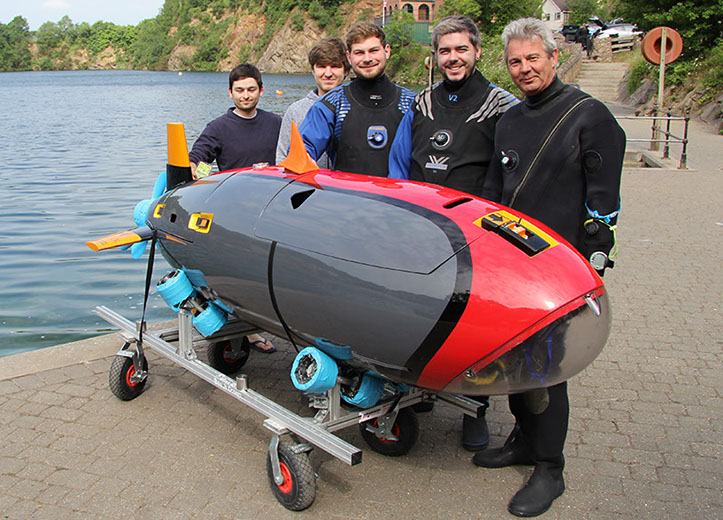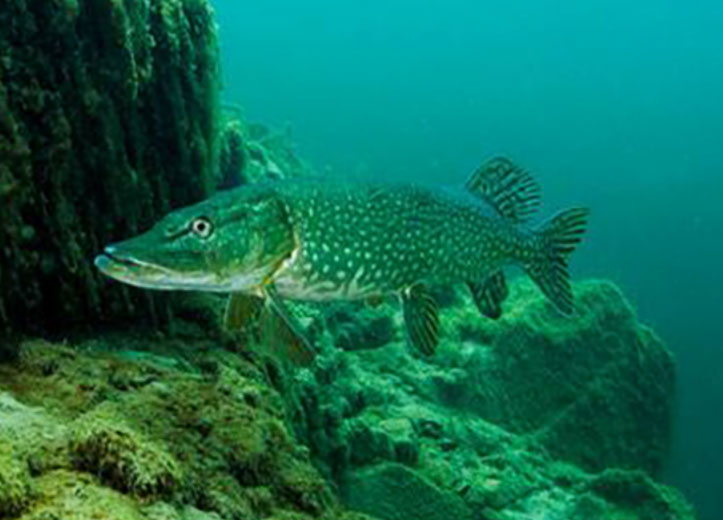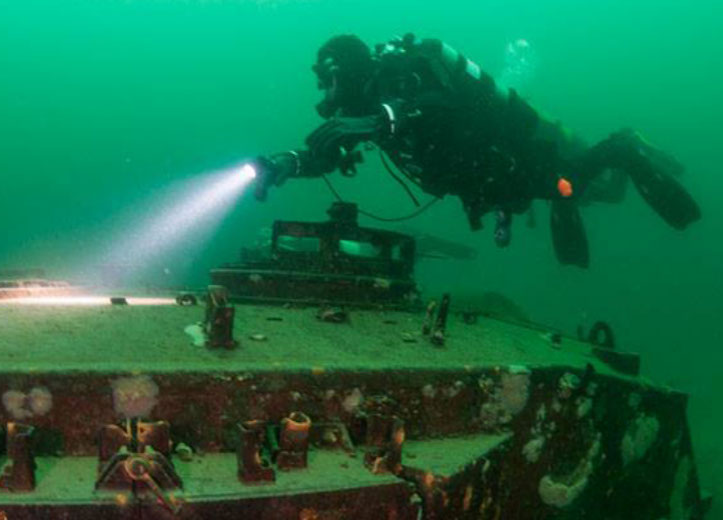 STONEY COVE THE MILLENNIUM TO NOW
September 1999 saw the completion of a new access road and entrance to Stoney Cove. Beneath the new road is a drain system that directs rainwater and silts from the cliffs and banks away from Stoney Cove during storms. This has significantly improved underwater visibility during rainy periods.But that's not all brought to Stoney Cove in year 2000 The Stanegarth, the U.K.'s largest inland ship wreck, and the Nautilus submarine have both provided major new attractions.
Work on the Underwaterworld Dive centre has brought world class teaching facilities now available for dive clubs and schools to use