Welcome to Stoney Cove's bi-monthly photo competition
The idea behind the Stoney Cove "Picture This" competition is to provide a platform for divers to show off their work.
At Stoney Cove we see a growing number of our customers taking up photography both still images and video. With the tremendous advances in technology some of the results are pretty amazing.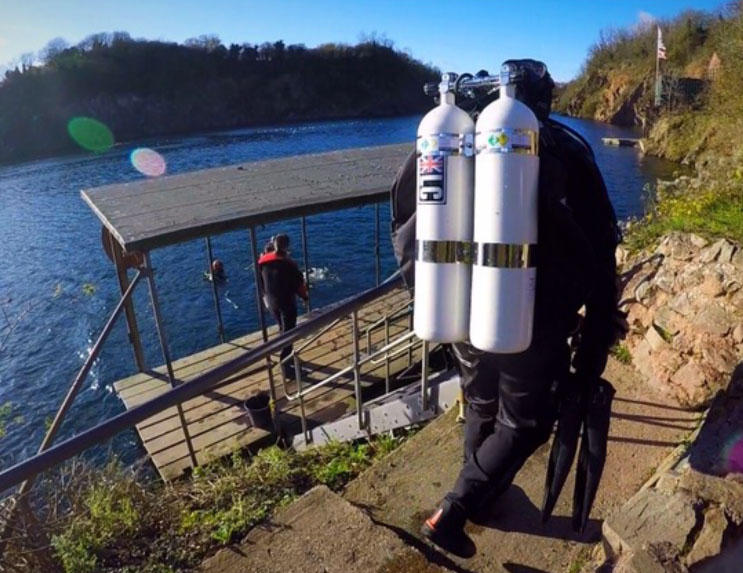 This is how you enter your picture…
Every two months we will select the best images from those submitted and display them on a "Picture This" page on the www.stoneycove.com site. From these best results the team at Stoney will select winning images to receive the 1st, 2nd and 3rd place prize's.
To enter email your files to [email protected] . Images must have a diving theme either above or below the water at any diving location, all styles of images are welcome, serious, humorous, creative anything goes!
Please note:-
The adjudicator's decision in the competition is final.
There is no cash alternative to the voucher prize.
By submitting images or video to the competition you are agreeing to the use of the image or video on Stoney Coves websites and other media.
Copyright of any images or video remains with the photographer.